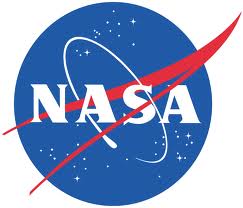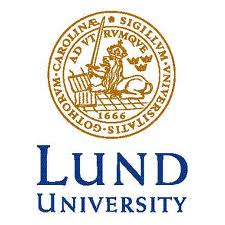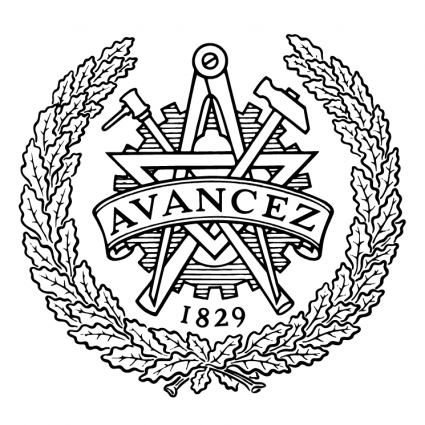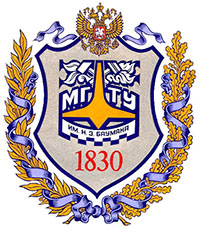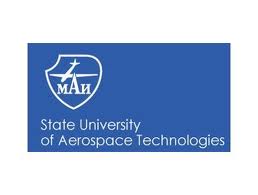 By being situated in a major global space technology and trade center such as Houston, Texas, SICSA is an important resource for collaboration as it offers convenient access to NASA-Johnson Space Center, local aerospace companies, major research institutions, and commercial technology enterprises throughout the city and region. SICSA routinely partners with industry, and research and teaching organizations in areas that include development of shared educational materials, faculty and staff exchange programs, research proposals, and joint sponsorships of workshops and conferences. 
Some of SICSA's international partners include The department of Industrial Architecture at the Lund Institute of Technology (Lund), Department of Architecture at Chalmers University of Technology (Gothenburg), Sweden, Moscow Aviation Institute-State University of Aerospace Technologies (MAI), and Bauman Moscow State Technical University (MSTU), Russia.
On the state level, SICSA has served as the lead planning organization for a commercial launch facility in West Texas and provides advisory and support services to the Texas Governor's Aerospace and Aviation Economic Development Office. Regionally, SICSA has established close and active working relationships with NASA and the broader aerospace community involving research, design, and education programs, which includes a project for Houston Airport System (HAS)-Houston Spaceport. Locally, SICSA and its programs are routinely featured by the University of Houston as one of its three most prominent space research entities.