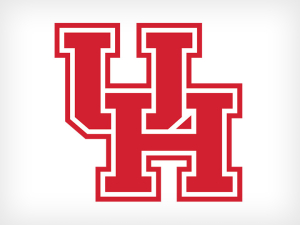 NASA Johnson Space Center's Habitability  & Human Factors Branch and the Human Systems Engineering & Integration Division has selected Ms. Maijinn Chen as the Space Architecture Technical Discipline Lead. 
Ms. Chen has a master's degree in architecture and is a licensed architect with over 20 years of experience in systems architecting, systems integration and human-centered design, including seven years of professional practice in New York City and 14 years in human spaceflight. Ms. Chen has served as the aerospace architect and payload integration lead for Bigelow Aerospace, Crew Systems hardware lead and cabin integrator for Lockheed Martin's MPCV-Orion program, and technical lead for NASA's Habitability Design Center (newly renamed the Center for Design & Space Architecture) – contributing to the concept exploration, design, development, analysis, test, fabrication, assembly and integration of many space systems and vehicles.  As the senior aerospace architect at KBR, she has supported the Human Health and Performance Directorate and the Health and Medical Technical Authority at NASA's Johnson Space Center.  Since 2012, she has worked as the integrator and Subject Matter Expert in the Architecture and Hardware discipline for NASA's Exploration and Commercial Crew Programs.  She has also supported research tasks in the Human Research Program for mitigation of risks associated with inadequate spacecraft volume and layout.  Her latest role has been as the Principal Investigator for the NASA Research Announcement grant to develop a constraint-driven, optimization-based computational model that can be used by planners, designers and integrators to estimate spacecraft volume and layout early in the design process.
We at SICSA are pleased that Space Architecture is now formally recognized as a technical discipline within NASA, and we are proud that Maijinn has been selected to lead it.