SICSA Background and Overview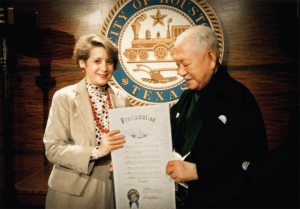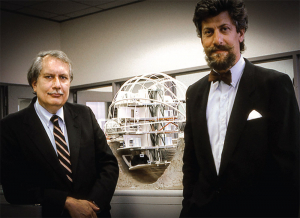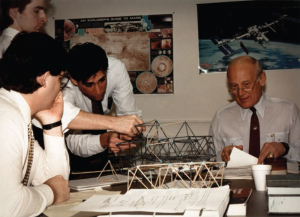 The Sasakawa International Center for Space Architecture (SICSA) is a unique research, design and teaching entity that sponsors and directs the world's only MS-Space Architecture program. The organization was founded in 1987 with a $3 million endowment gift provided by Japan Shipbuilding Industry Foundation Chairman Ryoichi Sasakawa, the largest foreign gift ever received by the University of Houston. SICSA's central mission is to plan and implement programs that will advance peaceful and beneficial uses of space and space technology on Earth and beyond. Many of these activities address extreme terrestrial environments. SICSA is internationally recognized for its leadership in the field of space architecture. Numerous SICSA graduates have embarked upon productive and successful careers in government and corporate aerospace organizations throughout the world. Its activities and work products have earned NASA Headquarter recognition for advanced design achievements and routinely appear in prominent US and international professional publications, popular magazines and radio and television features.
SICSA's location in Houston affords convenient access to the NASA Johnson Space Center, local aerospace companies, major research institutions and commercial technology enterprises throughout the city and region. Space architecture faculty and graduate students provide consulting services to NASA and private entities through SICSA consulting contracts. Such contracts also provide student research assistantships and scholarships. On local and regional levels, SICSA has provided planning and design services to the Houston Airport System for a proposed commercial Ellington Field space port. On a state level, SICSA has served as the lead planning organization for a commercial launch facility in West Texas through support services sponsored by the Governor's Aerospace and Aviation Economic Development Office.